Description
Features:
most demanded gold and gemstone materials
pre-configured materials
transparent shadow/reflections for compositing (alpha shadow)
Details:
Ready-made gold and gemstone library of materials for photorealistic 3D jewelry visualization using Rhinoceros (version 5 and above) with V-Ray plug-in (version 5 and above).
The archive contains a library of materials for use in Rhinoceros.
The kit includes materials:
Gold
White Gold
Rose Gold
Yellow Gold
Black Gold
Platinum
Diamond and gemstones
White Diamond
Amethyst
Ametrine
Aquamarine
Citrine
Emerald
Ruby
Sapphire
Watermelon Tourmaline
The set also includes a customized alpha channel shadow material for composting on a transparent or any background.
Simple example: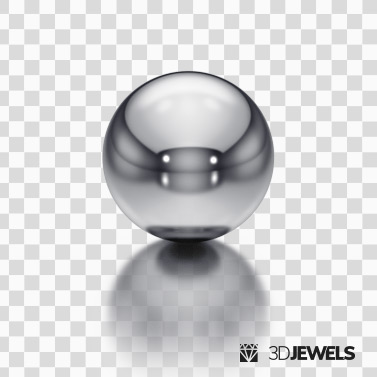 Note! Sample render files (images) are not included in the download files.
Software is not included in the KIT price and must be purchased separately from the owner (developer) of the specified software.
What needs to do?
unpack the downloaded zip archive to your hard drive
import materials
apply materials
done!
Kit includes:
V-Ray materials (.vrmat file format) with:
— 5 gold materials
— 8 gemstone materials
— white diamond material
— background material
Requirements:
McNeel Rhinoceros (versions: 5, 6, 7+)
V-Ray plugin for Rhinoceros (version 5 and above)