Description
Features:
Realistic lights and reflection of the map

Great for gems 3D visualization
Details:
This light contrast HDRI map is great for rendering gemstones and white diamonds.
Examples of diamond rendering on this page were implemented using Luxion KeyShot (Version 10) software.
By purchasing this product you should have at least basic knowledge about using HDRI environment maps in 3D programs.
Note! The sample render scene, render images and CAD files (3D models) are not included in the download file set.
Software is not included in the KIT price and must be purchased separately from the owner (developer) of the specified software.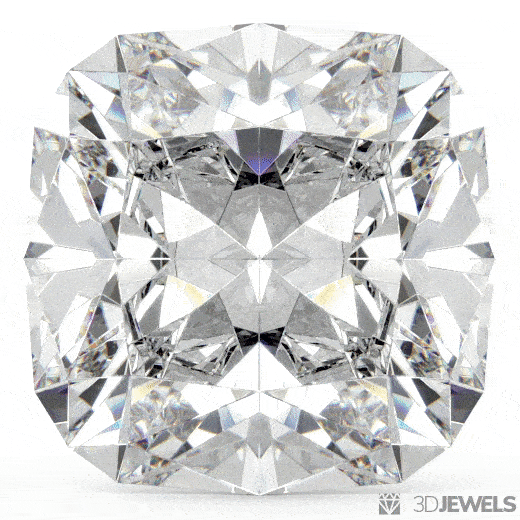 Kit includes:
HDRI environment map
— type: sphere
— format: HDR
— resolution: 5000×2500 px
⚠️ Requirements:
3D software supporting textured lights.