Welcome to

Jewelry Rendering

KeyShot 10 Course!

This course is perfect for those who want to learn rendering photorealistic jewelry using KeyShot.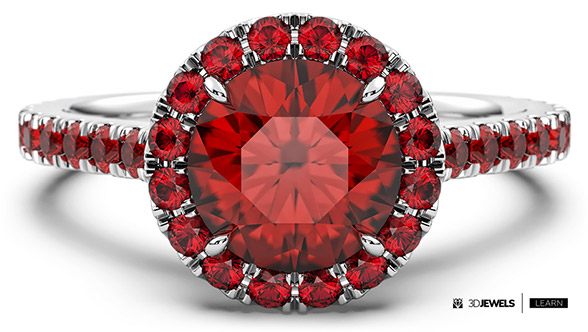 Preparing 3D model for rendering

Setup materials, textures, lights, and HDRI

Rendering 3D model in KeyShot

Render setup turntable animation /still shot

Post-processing image and animation with Photoshop/After Effects
The software we are gonna use:
KeyShot v.10

Rhinoceros v.5+

Adobe Photoshop

Adobe After Effects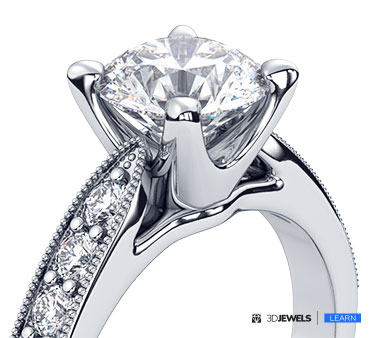 What you can do after completing the course?
At the end of the course, you will be able to create a high-quality jewelry rendering. You'll understand the workflow and the post-processing process with add dramatic and fashion style to your rendering
Introduction
Preparing a model for rendering
Rendering
Tips
MasterClasses & Extra materials
Post-processing
Conclusion